"Chipping" Away at the Right to Fundamental Research?
November 7, 2022 | Compliance National Security Risk + Compliance
New Export Control Regulations Must Be Examined to Ensure Protection of International Research Collaborations
U.S. government actions to enhance and protect U.S. technological innovation have been regularly featured in recent headlines. With the consistency of a drumbeat, press releases have announced new federal prosecutions, coordinated federal agency regulatory action, and bipartisan Congressional legislation designed to boost U.S. technology and protect it from malign foreign influences.
As a matter of fundamental U.S. policy, the federal government has made clear that promoting … Read More
Association of American Universities Adopts Principles to Address Sexual Misconduct and Retaliation on University Campuses
November 16, 2021 | Institutional Integrity Risk + Compliance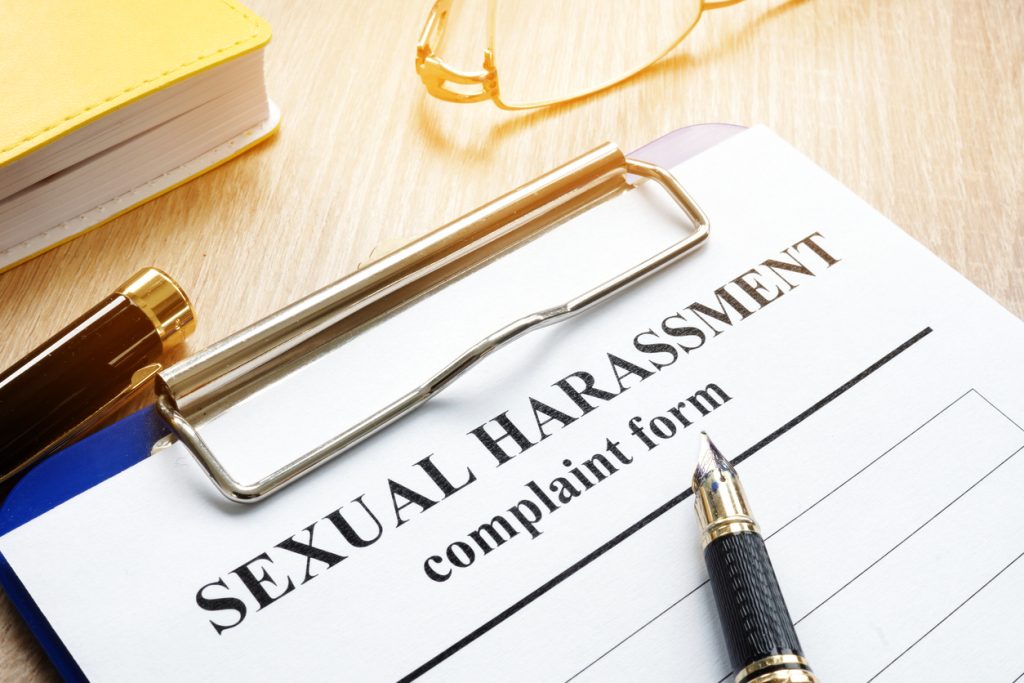 The presidents and chancellors of the Association of American Universities ("AAU"), an organization composed of 66 research universities across the U.S., announced on October 26, 2021, that it adopted eight new principles to address sexual misconduct in all forms, including sexual and gender-based harassment and related retaliation.
In a strongly worded statement, the AAU and its member institutions declared that they are unanimously "dedicated to supporting an environment in which students, staff, and faculty can fully participate in the campus … Read More